Experienced Advisors You Can Trust
With over 25 years of experience in advising and supporting employee benefit solutions, our team is skilled at helping you find the right employee benefit packages for the specific needs of your company. We understand that your people are at the core of your organization and that supporting them in the right ways is a priority for your leadership team. With a focus on bridging the gap between your benefits spend and employee engagement, we're not just a benefits broker to find you the right plan, we're a partner who strives to create engagement and value around the company benefits you offer.
51% of employers say that using benefits to retain employees will become even more important in the next 3 to 5 years.
We're dedicated to providing our clients comprehensive solutions with a personal touch:
Enhanced solutions
Every client we work with is different – which means every employee benefits package we create is a little different! We're focused on building you the right solutions – not taking a cookie-cutter approach to building out one set of options for all of our clients. This helps us to better meet your goals with increasing your employee's work happiness level, reducing turnover and helping you to attract stronger candidates to open positions. At the end of the day, our focus is always your company's unique needs.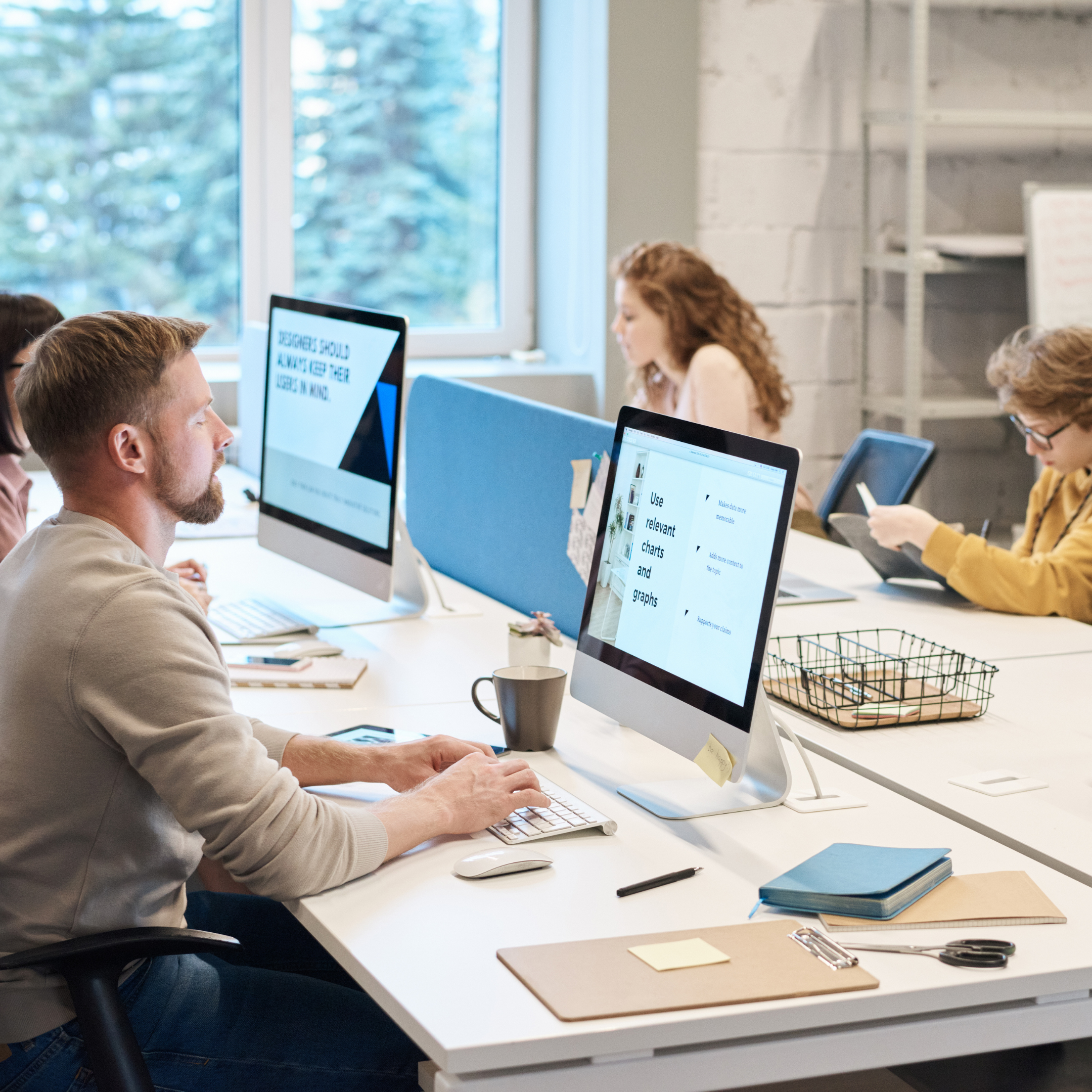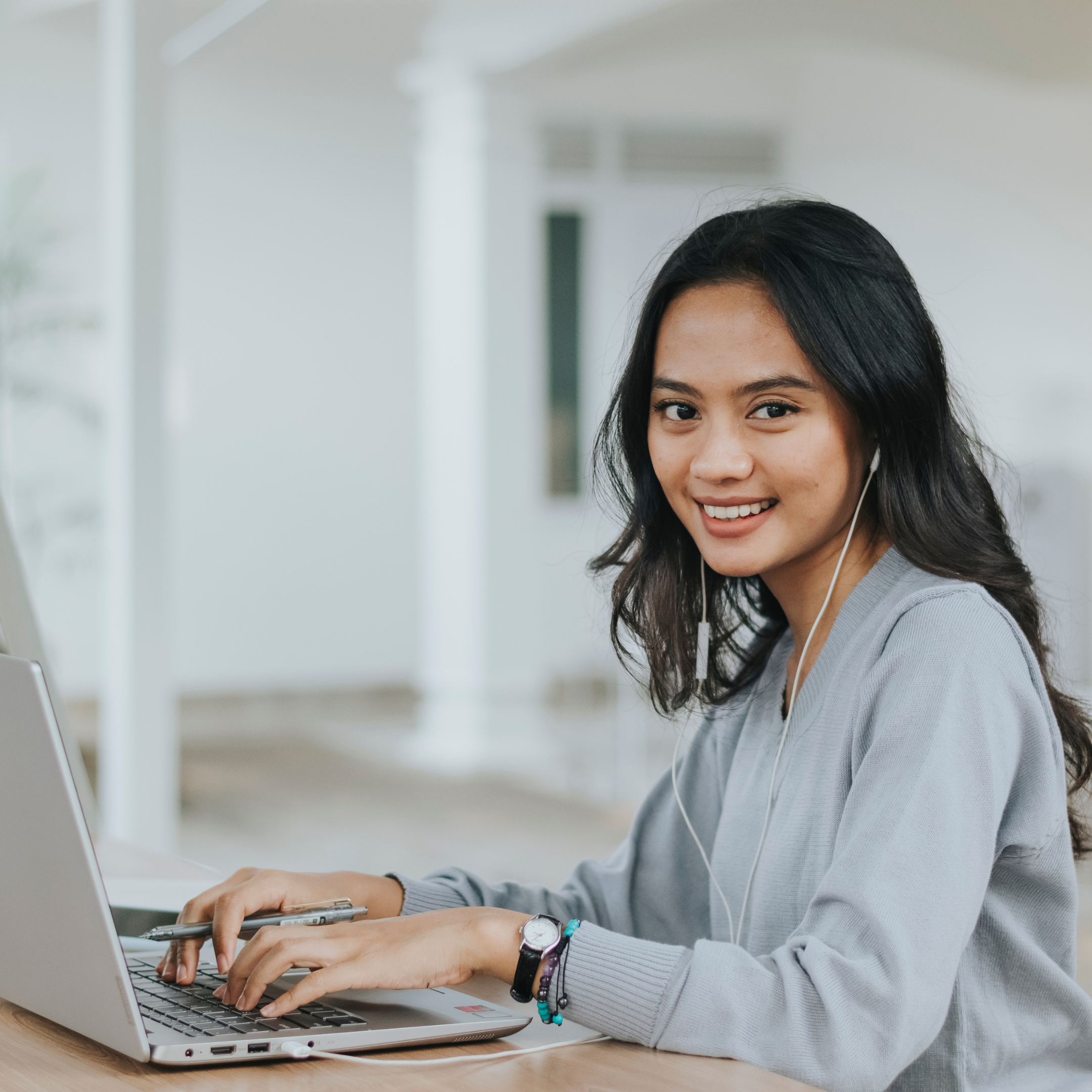 Surpassing Client Service Expectations
As a small business, we recognize both the value and the need for you to have access to a knowledgeable customer support team. When you call our office, you can rest assured that the person who answers your call will have the ability to help answer your questions. If they don't have an immediate answer, they'll find it and get back to you quickly. Working with a small, local team also means we understand your business. When you call, you don't have to explain the ins and outs of your company – you'll talk to someone who already knows you. Combined, this translates to real people finding the right solutions for your business, every time you call.
Deep Industry Insight
Our extensive background in employee benefits, paired with our knowledge-based company model means we're attuned to new solutions and strategies that will help your business thrive. We're also heavy advocates for our clients, from helping to negotiate better rates to ensuring simplified administration for things like enrollment and new employee onboarding. As a client, our goal is to help take the heavy lifting out of the management and administration of your employee benefits insurance, so that you and your HR team can focus on the things you're best at.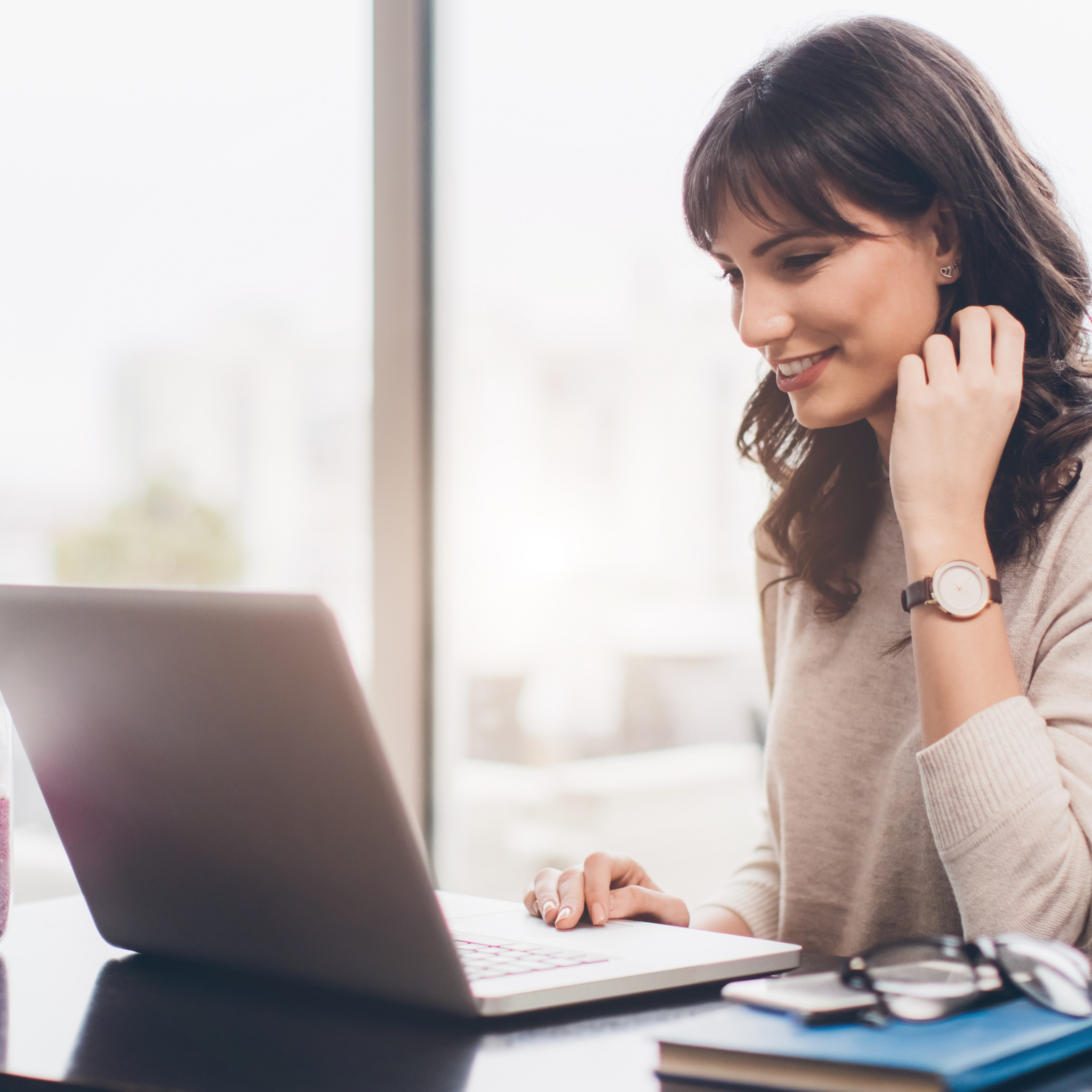 Meet Cecilia Johnson, Founder of Benefits Advisory Group
Founder and Principal of Benefits Advisory Group.  Cecilia has more than 25 years of experience in advising and supporting employee benefit solutions.Cecilia builds business relationships based upon her innate ability to easily connect with business owners and management teams and truly understanding their needs.
Cecilia is active in the Minnesota Association of Health Underwriters (MAHU), as well as their parent organization, the National Association of Health Underwriters (NAHU).  Additionally, she has been consistently recognized for her excellence in client advocacy and service by numerous national insurance providers.
Cecilia is also Vice-Chair on the Supervisory Committee for Spire Federal Credit Union and resides in Ramsey, Minnesota.
Take the next step
We work with clients in a variety of industries, from startups to multinational organizations. No matter the size of your business, we can help you to create a benefits strategy that's more comprehensive than just a traditional employer sponsored health insurance plan. When you're ready to see the difference of a caring, relationship-focused team, we'd love to connect.