We make it our job to understand the complexities of employee benefits so that you don't have to
Today's employment landscape is tougher than it's ever been. With employees always looking for greener pastures and the average length of employment at some companies estimated to be just 1.8 years, many employers feel overwhelmed. They are investing valuable time and resources into training and onboarding new staff, only to have them leave for a new role at a different employer. So how can you start building stronger employee loyalty to keep employees engaged with your business? Simple: start with better employee benefits.
The cost of replacing an employee can range from 50% to 400% of their annual salary.
For most of our clients, employee retention is a top priority in today's market. Combined with the fact that companies that are rated highly on compensation and benefits saw 56% lower attrition (LinkedIn), it's easy to see why you should be placing a stronger focus on the benefits you provide, along with how your employees value them.
To help our clients achieve both of these goals, we can:
Create customized benefits package strategies, including recommendations for auxiliary benefits like ongoing professional development to support your long-term HR needs
Simplify the onboarding and enrollment processes by using tried-and-tested processes and systems, along with ensuring we request the right information from your team the first time we ask for it
Helping your employees to understand and find value in the benefits you offer through ongoing group webinars and workshops, teaching them how to take advantage of their plan
Offering ongoing support with a dedicated, local customer service team who knows and understands your business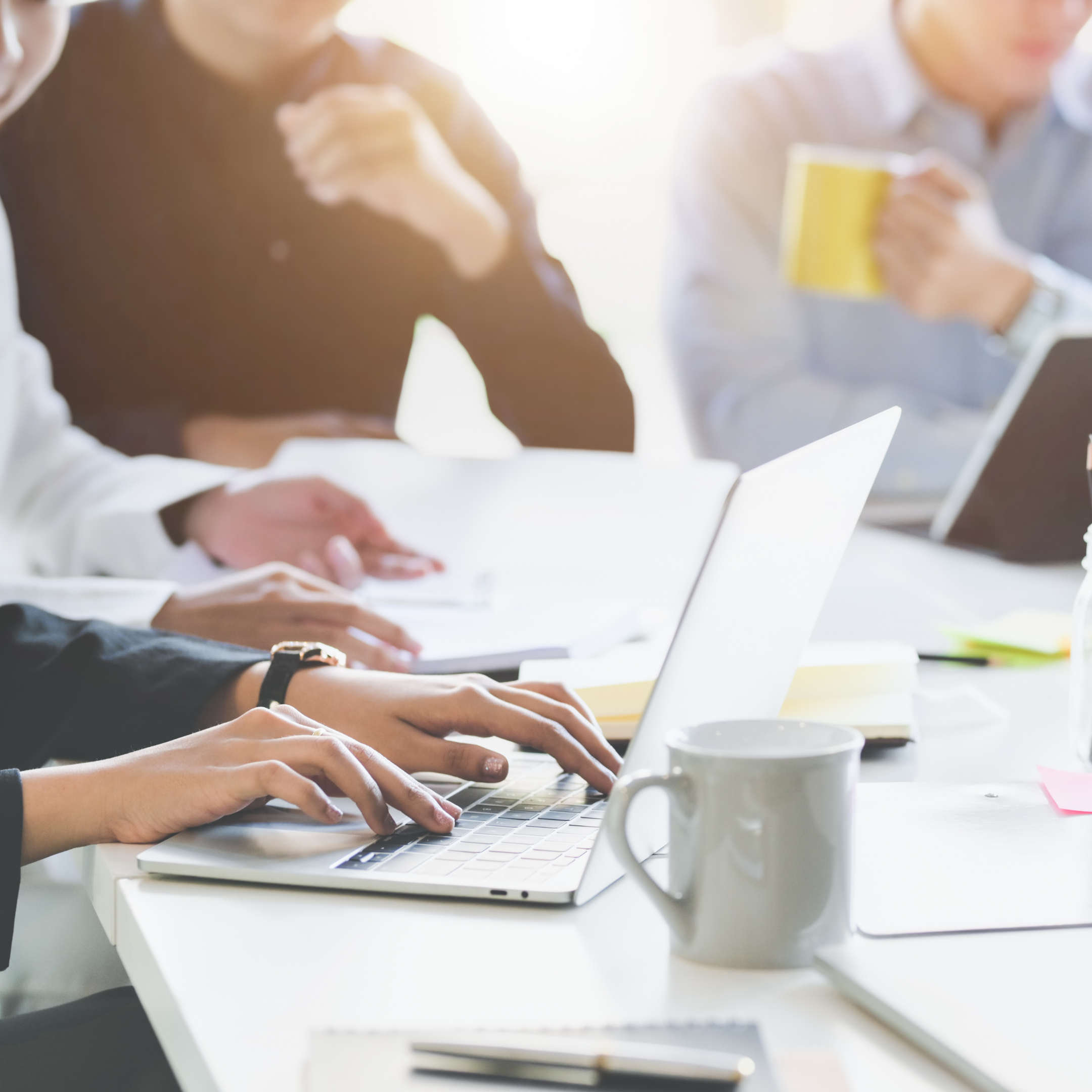 "Human Resources isn't a thing we do. It's the thing that runs our business."
—Steve Wynn
Understanding your company and your goals: each of our clients is unique, and we start by gathering deeper information on what drives your employees and what the goals of the company are
Strategic employee benefits plan development: once we have the information we need, we use our deep industry expertise to craft a customized solution for your specific needs
Implementation and enrollment: Our team is skilled at implementing your plan and simplifying the enrollment process for your employees
Ongoing administration and onboarding: We're here for you 12 months out of the year for ongoing plan maintenance and new employee onboarding
Take the next step
Ready to learn more about how we can help your company create stronger employee loyalty through customized employee benefit packages? We'd love to chat!